5 Reasons to Drink Feni in Goa
India is known for its culture and diversity. There are a total of 29 states which have something different to offer to all its visitors. Whether it is the mouth watering biryani at hyderabad or the lovely banarasi saree, India has a unique way of touching the hearts of its tourists. And when it comes to Goa, its the beaches and the shacks that excites us the most. However Goa has a lot more to offer. The food and the drinks served in Goa are simply irresistible and the queen of all those drinks is the Goan Feni. Its a rare drink produced exclusively in Goa and is a must try. Here we give you 5 reasons to ditch beer and instead have feni:
1. It's Organic:
Feni is Goan liquor which is made from either coconut or the juice of the cashew apple. This drink is not mass produced and is made using traditional methods of distilling the cashew juice over a fire in mud sealed drums. There's no preservative or artificial flavor in the drink which makes it an organic drink.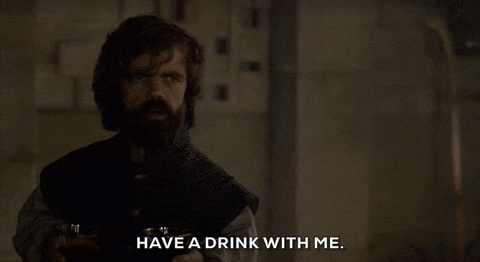 2. No hangover:
Feni is one of the few alcohols which give you a happy high feeling without any kind of hangover or headache. It's certainly a good reason why you should indulge in this not so sinful drink!
3. The Goan feel:
Feni is as important to the Goan culture as fish or Goan chorizo. It can only be found and enjoyed in Goa.A visit to Goa is incomplete without trying out the irrestible fish and feni combo.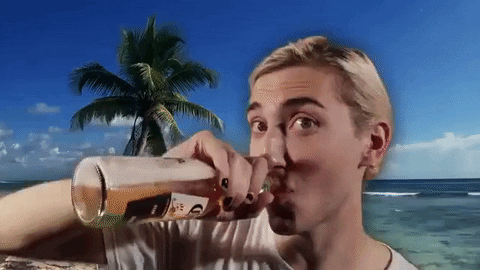 4. It's good for health:
Ask any Goan grandmother and she'll tell you how over-the-counter medicines for cough and cold are a waste of money. A shot of feni is more likely to warm up the body and clear your respiratory system than any cough syrup. Now you have another reason to have a guilt free drink!
5. It's economical:
If you thought IMFL and beers were cheap in Goa, wait till you find out how cheap feni is. Feni's can be found at about Rs40 -60 per quarter depending on where you drink them at. You can grab quite a lot of feni drinks without burning a hole in your pocket.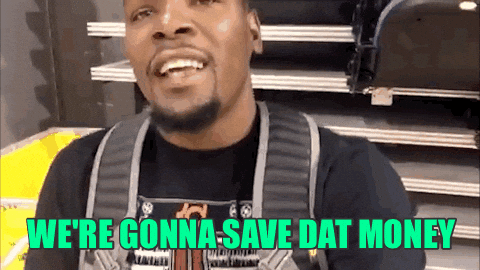 Craving for feni? Pack your bags and head to Goa.
Happy drinking!