New Business Ideas for Entrepreneurs
The new age entrepreneurs are driving India's economy and soaring really high. The youth of India is all in for taking risks and experiencing the ups and downs of life and therefore are getting largely attracted towards the world of entrepreneurship. However, setting up new business comes along with a lot of challenges, the first being the evolution of a great idea. Since a bright idea is the key to a successful business, here we have a list of new-age business ideas for the aspiring entrepreneurs:
1. Get Online
Online stores and e-commerce business are the latest trend in this urban world. This is the outcome of the increased reach of internet or digitization. Online stores have evolved in such a way in India that it is to some extent replacing the traditional buying at malls & haats. They have so much to offer, ranging from fashion to food, from gadgets to books, from medicines to doctor and what not. The online stores are attracting more and more customers everyday and therefore it is a great option to invest in.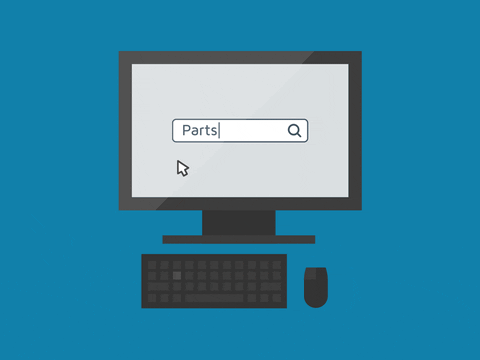 2. Blogging and Content Management
If you have an artist hidden within you, then blogging is the perfect deal to crack. even if you do not desire to write your own blog then no worries at all. The internet is flooded with thousands of websites which demand new content on a daily basis. Get connected to one of these and you might one day transform into a job provider from a job seeker.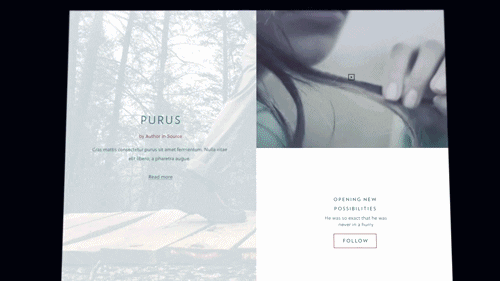 3. B2B Marketing Platforms
As new businesses evolve, they all need to portray their skills, achievements, thought leadership, and grow in the market as a trustworthy brand. Thus, for a business it is imperative to have case studies, market & financial research, e-books to nurture customers. Not all people have the expertise to write & conduct such activities. If you are a subject matter expert & have a flair for writing then you can rightly interpret the objective of the business & help it grow.
4. App up
Apps are a boon to the present world. They have made life so much easier and if you can make one, then they could make your life luxurious too. Building an app is a great way to earn big bucks in a small amount of time. Even if you do not know how to build an app, just evolve with a great idea and get it made. Apps are available for some of the most sought after categories like chatting, shopping tourism, real estate, food ordering, study, finance & wealth management, online trading, news, games etc.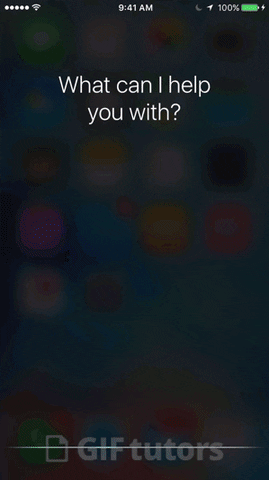 5. Internet of Things
IOT involves electronic devices, software, sensors a unique sync among all to automate & simplify human activities by exchanging data using internet or data transmission in varied formats. Its application ranges from maintaining environment to health, logistics, agriculture, home automation and retail etc. This will help in evolving new products by use of Big Data.
6. Food Startup
Food is the fuel for life and it can never go out of fashion. From "takeaway" to "delivery", food in any form is always in great demand. Maintain quality and offer variety and the customers would welcome you with open arms. Having a food chain is also quite beneficial too. Once you're business gets established, then it would last for years and years. 7. Fashion
If you are good at designing fashionable apparels that feature exquisite finish, then this is one of the best options for you. Back your apparel designs with rigorous marketing and promotion and it will not take much time for you to attract the attention of your potential customers. Once you set your foot strong in this field, you can expect enormous monetary profit on an annual basis.
8. Advertising
Branding, advertising, PR & marketing through multiple media vehicles has become a need for not only business houses, but political parties and celebrities. Also, people seeking self-branding have started taking up such services. This particular field is just evolving with high amount of creativity & digital interventions.
Read Also: First Steps to start a startup after an idea